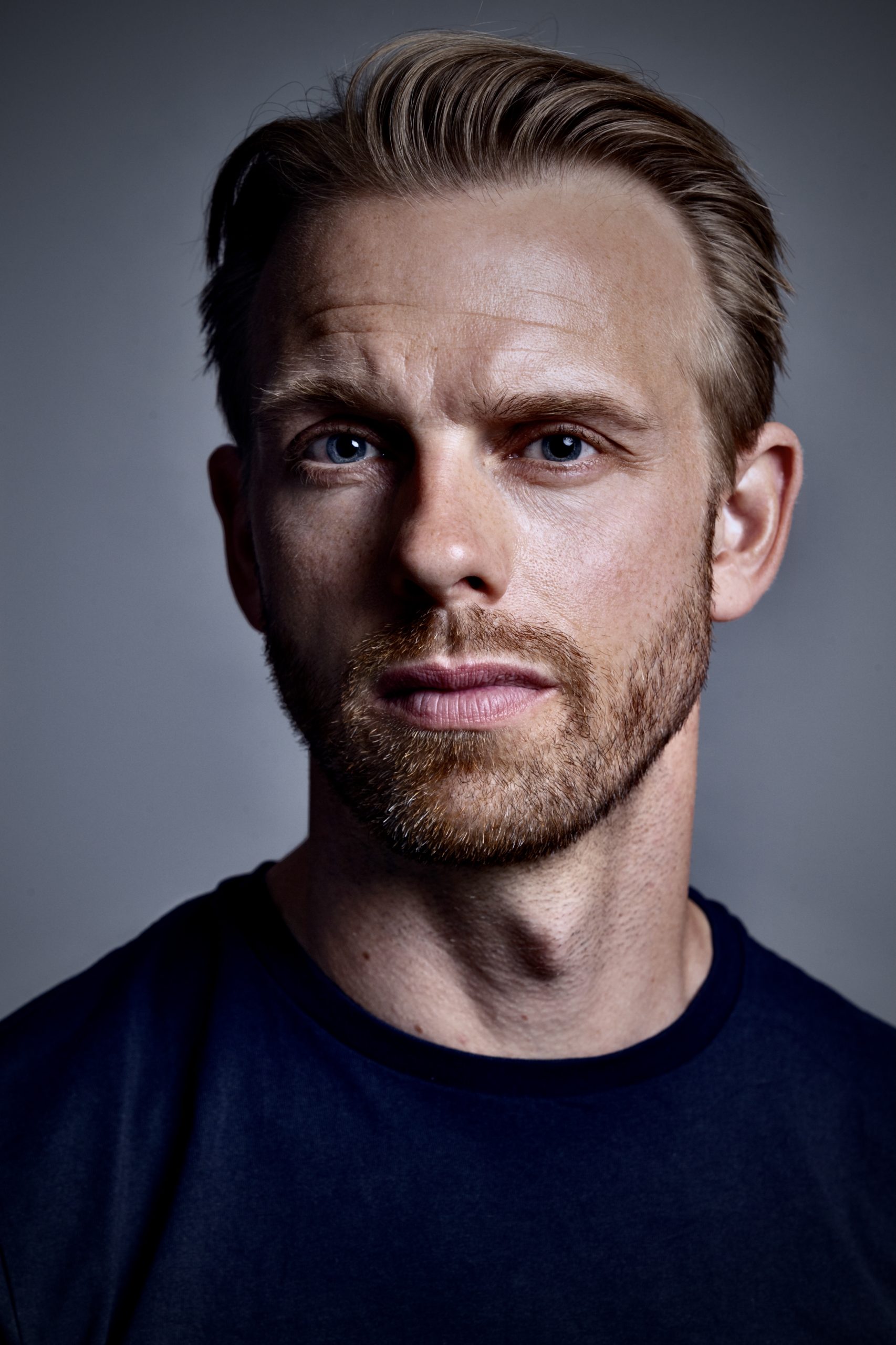 ABOUT ME
Born in Denmark, Mads studied acting at The National Danish School of Performing Arts, and later went on to train Meisner Technique at the William Esper Studio in New York. Since then, he has touched audiences with versatile performances on stage and screen alike.
On the big screen, he has worked with two academy award nominated directors. Jan Komasa (Corpus Christi) on Warsaw 44, and Nicolaj Arcel (Dark Tower) on A Royal Affair. The latter actually takes place in Mads' native town.
Recent leading roles in TV-shows include Sløborn (HBO Nordic/Syrreal Entertainment/Nordisk Film) directed by Christian Alvert/Adolfo J. Kolmerer, All You Need (ARD One) directed by Benjamin Gutsche, which have both been renewed for second seasons. Other recent credits involve Grænseland (Danish Broadcasting Corporation) directed by Johannes Pico, and White Sands (TV2 Denmark) directed by Tilde Harkamp and Barbera Rothenborg,  in addition to numerous roles in various prime time tv-shows in Denmark and Germany.
On stage, Mads has been a part of the cutting edge Danish theatre company Mungo Park for more than a decade, performing in several award-winning contemporary plays. In addition, he has played countless parts in classics by Shakespeare, Chekhov, Moliere, Ibsen and Mark Ravenhill at major Danish repertoire theatres. A skilled singer, decent drummer and guitarist, Mads also appear in theatrical concerts and musical productions, most recently Lazarus by David Bowie at The Royal Danish Theatre.
Mads is of both Scandinavian, German, English, and American descend and speaks all of the above flawlessly. A quick learner he has knowledge of Norwegian, Swedish, French, various European accents, and just about enough Italian to order a pizza.
Mads lives just outside of Copenhagen, where he spends most of his free time with his wonderful family, including two toddlers. Being of viking descent, he enjoys plunging into the cold Scandinavian waters with his speargun, lifting heavy things outside in the garden, and mountain biking in the nearby woods whenever a bit of "quiet time" is needed,
The surname "Hjulmand" means "Wheelman" or maker-of-cartwheels in Danish, the family's profession for generations. The name was later granted to Mads' great-great-grandfather as a token of honour by King Christian IX.
Mads Hjulmand