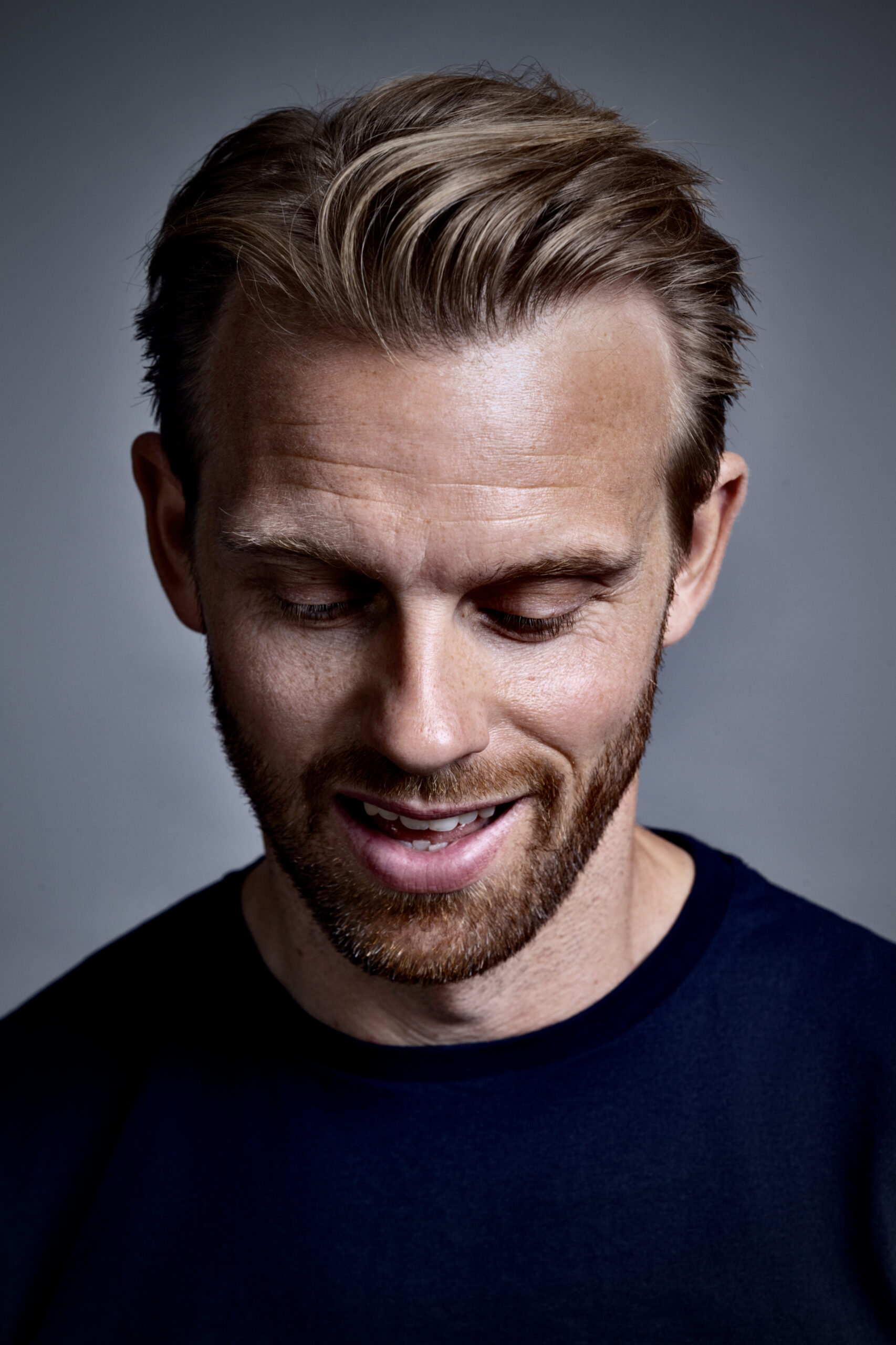 ABOUT ME
Born in Denmark, Mads was classically trained at The National Danish School of Performing Arts, and went on to study Meisner and Chubbuck Technique in the US. Since then he has continued to work both in Denmark and internationally.
TV
Mads is currently a series regular on The Island (HBO MAX) and All You Need (ARD), and is known for his previous work on the German cult TV-series Grossstadtrevier (ARD). Other credits in 2023 include Families Like Ours (TV2 Denmark) created by Thomas Vinterberg, Oxen created by Mai Brostrøm and Peter Thorsboe (TV2 Denmark), Minkavlerne (TV2 Denmark), and Fallen from the makers of The Bridge (Swedish National STV). Additional credits include numerous leading, supporting leads, recurring, guest star and co-stars in Scandinavian and German prime time shows, most recently in Unter Anderen Umständen (ZDF), Grænseland (Danish Broadcasting Corporation), and White Sands (TV2 Denmark).
FILM
Latest credits on the big screen include Barbora directed by Dan Vavra (2024), The Angel Maker directed by Esben Tønnesen (2023), Out of The Darkness directed by Anders Refn (2022), The award-winning short-film The Deportation of a model citizen (2022), and The Bombardment directed by Ole Bornedal (2021). Other notable credits include Warsaw 44 directed by Jan Komasa and A Royal Affair directed by Nikolaj Arcel among others.
THEATRE
On stage, Mads has played countless leading and supporting roles in classics by Shakespeare, Chekhov, Moliere, H.C. Andersen, Ibsen, and Herman Melville at major Danish repertoire theatres. In addition, he has been a part of the cutting-edge theatre Mungo Park for a decade, appearing in several award-winning contemporary productions. His latest stage performance was in Lazarus by David Bowie at The Royal Danish Theatre.
TRIVIA
Mads is native Danish, German, and English speaker. A quick learner he also has knowledge of Norwegian, Swedish, French, and just about enough Italian to order a pizza.
Mads lives outside of Copenhagen, where he spends most of his time with his real bosses: his girlfriend and two daughters. Being of Viking descent, Mads keeps active by plunging into the cold Scandinavian waters, lifting heavy stuff, mountain biking on local trails, or simply going Dave Grohl on his drum kit, whenever a bit of quiet time is needed.
The surname "Hjulmand" means "Wheelman" or maker-of-cartwheels, the family's profession for ages. The name was granted to Mads' great-great-grandfather as a token of honor by King Christian IX. It also happens to be the name of Mads' small production company, Wheelman Media, that produces voice overs for  films, documentaries, TV-shows, commercials, audio books etc.
Mads Hjulmand